The game is dead dont spend any money.
Lula Online has recently gone into the open beta phase.
In Lula Online you can become the starmanager of your own house full of dreambabes.
Additional information and support can also be found on: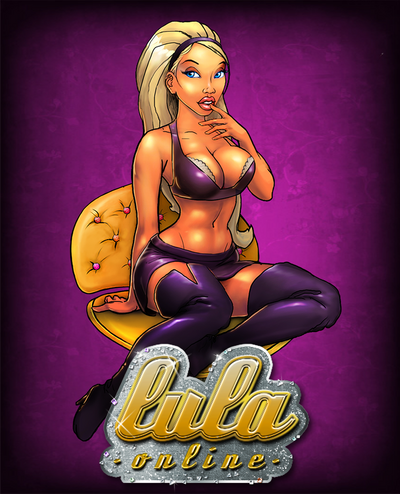 Missions
Fanmail
Marketplace
Events
Rooms
Items
Characters
Ad blocker interference detected!
Wikia is a free-to-use site that makes money from advertising. We have a modified experience for viewers using ad blockers

Wikia is not accessible if you've made further modifications. Remove the custom ad blocker rule(s) and the page will load as expected.